We Help Solve Second Language Learners Problems
Ode

Air

Language

Training

helps you pass these exams: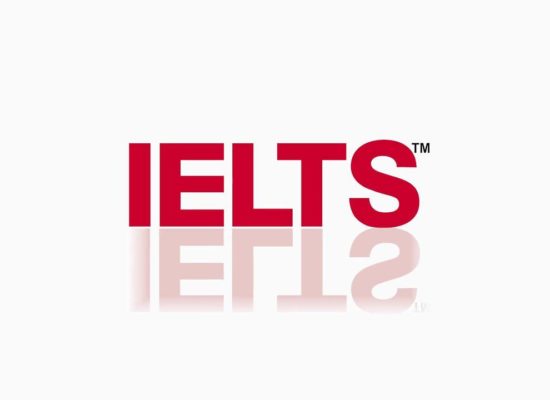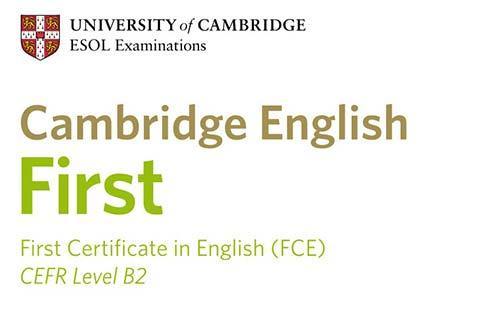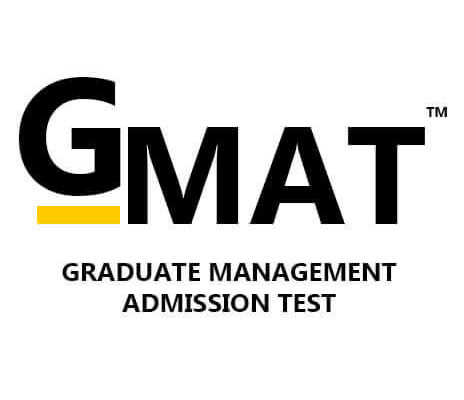 Ode

Air

Language

Training

in a nutshell:
We listen to each of your requests, make a professional analysis and quickly offer an effective personalized solution to learn with you.
We evaluate your knowledge of the language and we set ourselves ambitious goals however realistic learning goals.
We prepare a program with a structural, participatory and intensive learning approach.
We develop your skills creating conditions that encourage a friendly and effective learning.
We work with carefully selected, capable and experienced facilitators.
Discover solutions that help maintain and develop your achievements.
We analyze your feedback so that we can improve the quality of our service.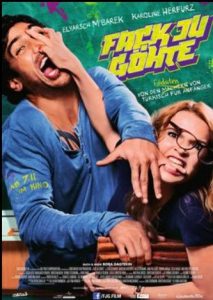 Our schools today are probably further away from self-management than most other types of organizations. We have turned schools, almost everywhere, into soulless factories that process students in batches of 25 per class, one year at a time. Children are viewed essentially as interchangeable units that need to be channeled through a pre-defined curriculum. At
Read More »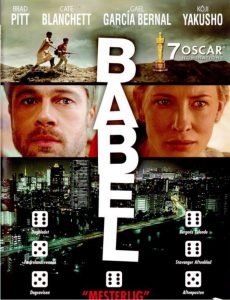 During the energy crisis and oil embargo of the 1970s, Dutch researchers began to pay close attention to the country's energy usage. In one suburb near Amsterdam, they found that some homeowners used 30 percent less energy than their neighbors—despite the homes being of similar size and getting electricity for the same price. It turned
Read More »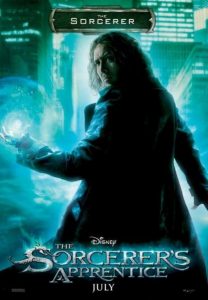 The two real fathers of Israeli hi-tech are the Arab boycott and Charles de Gaulle, because they forced on us the needto go and develop an industry. YOSSI VARDI THROUGHOUT THIS BOOK, we've pointed to the ways the IDF's improvisational and antihierarchical culture follows Israelis into their start-ups and has shaped Israel's economy. This culture,
Read More »
Recommendations from our clients
Dejo constancia que durante el tiempo con Don Ricardo Matias Ode Galarce prestó sus servicios en nuestra empresa, se reconoció su puntualidad, una actitud positiva, personalidad amigable y conciliadora con valores de honestidad, amabilidad e inteligencia, pro actividad y consistente en ayudar a los 89 alumnos que tuvo para mejorar sus conocimientos y habilidades para expresarse en idioma ingles realizando mas de 10.000 horas en el periodo indicado. Por lo anterior, me permito recomendarlo en estas funciones.
Declaro que durante el tiempo que Don Ricardo Ode prestó sus servicios en nuestra empresa, se reconoció su puntualidad, actitud positiva, personalidad amigable, buen manejo de habilidades blandas, comunicación efectiva y conciliadora con valores de integridad esperados. Por lo anterior me permito recomendarlo para desempeñarse en estas funciones.
Tengo el grato placer de escribir esta carta de recomendación, para el Sr. Ricardo Ode G, el cual ha prestado el servicio como facilitador del idioma ingles en Petroquim S.A, empresa del área petroquímica, de la cual soy Supervisor de Producción. Desde el primer momento ha sido evidente que Ricardo, es una persona muy comprometida, dedicado y responsable que ha mantenido un altísimo nivel académico en la prestación de sus servicios, además de entregar una diversidad de sistemas integrados de aprendizaje, dependiendo del área en la cual el alumno se desempeña y lo quiera aplicar, esto hace cumplir notablemente con el objetivo deseado. En relación a sus cualidades como persona es muy gratificante enunciar de Ricardo su facilidad para comunicarse, generar confianzas, además de la responsabilidad y estricto seguimiento personalizado del avance de cada alumno.
Ha demostrado ser una excelente persona, comprometido, responsable y fiel cumplidor de sus tareas. Siempre ha manifestado preocupación por entregar el mejor servicio a sus alumnos a través de un método efectivo de estudio, de forma personalizada, didáctica y entretenida. Así también mantiene una buena retroalimentación de los avances académicos de cada alumno hacia los responsables de área correspondiente, de forma clara y transparente con un muy buen sistema de seguimiento. Durante este tiempo se ha desempeñado como: un excelente Facilitador del idioma Ingles, traspasando sus conocimientos a los alumnos. Es por ello que, le sugiero considere esta recomendación, con la confianza de que estará siempre a la altura de sus compromisos y responsabilidades.
Declaro que durante el tiempo que Ode Air Language Training presto sus servicios mi nivel del idioma inglés ha aumentado y hoy estoy en un nivel avanzado y me siento confiado y capacidado para relacionarme en el idioma inglés de manera eficaz y natural.