We Help Solve Second Language Learners Problems
Ode

Air

Language

Training

helps you pass these exams: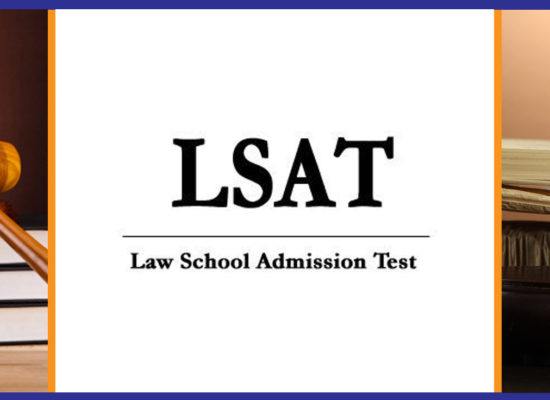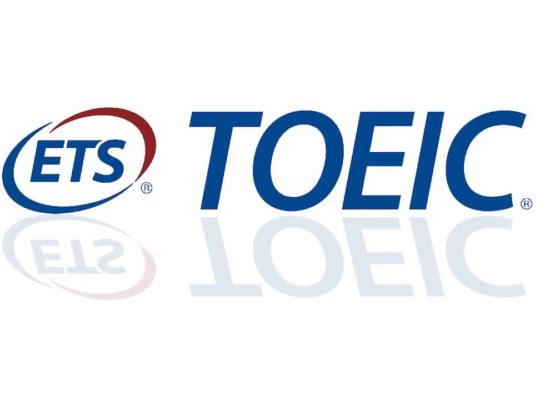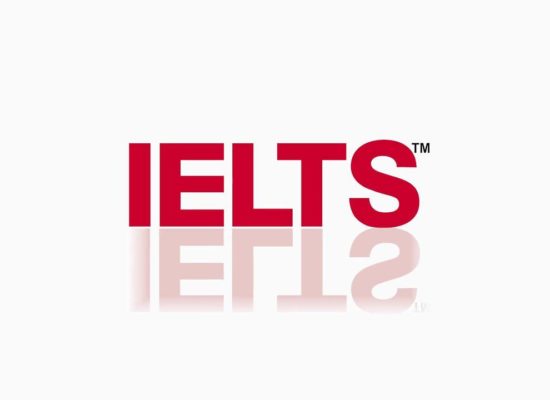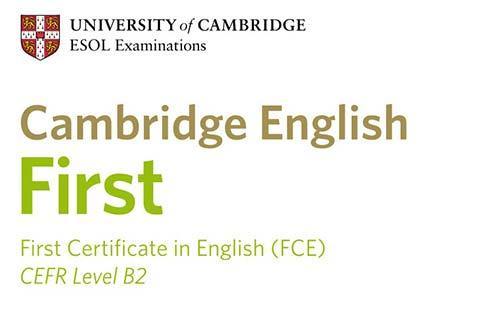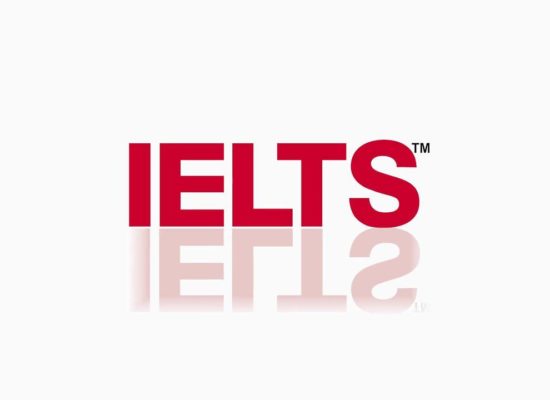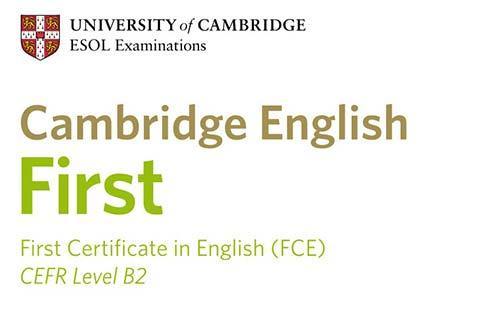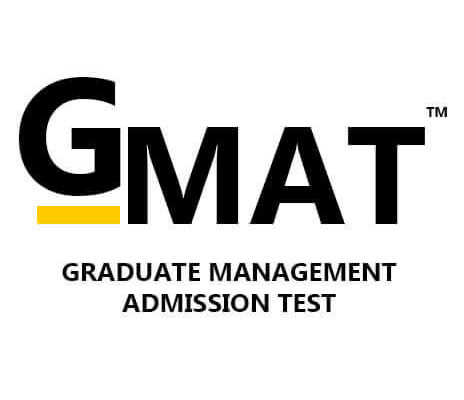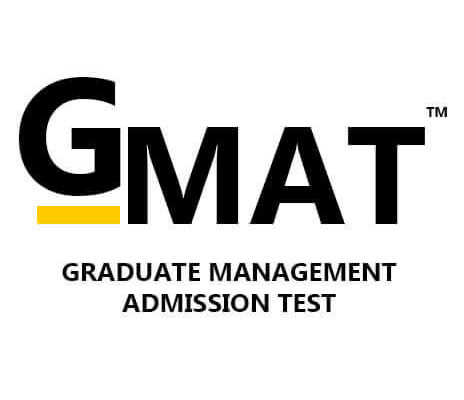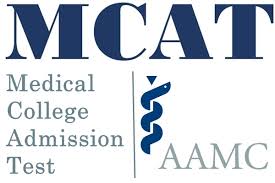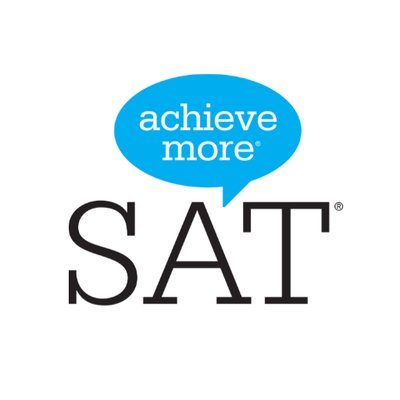 Ode

Air

Language

Training

in a nutshell:
We listen to each of your requests, make a professional analysis and quickly offer an effective personalized solution to learn with you.
We evaluate your knowledge of the language and we set ourselves ambitious goals however realistic learning goals.
We prepare a program with a structural, participatory and intensive learning approach.
We develop your skills creating conditions that encourage a friendly and effective learning.
We work with carefully selected, capable and experienced facilitators.
Discover solutions that help maintain and develop your achievements.
We analyze your feedback so that we can improve the quality of our service.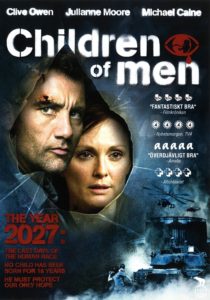 Late in 1933, Adolf Hitler appointed the forty-six-yearold Rear Admiral Wilhelm Canaris chief of the Abwehr, the secret intelligence and counterespionage service of the German General Staff. Hitler had recently won dictatorial powers as the ruler of Germany, and, with an eye on future conquests in Europe, he wanted Canaris to make the Abwehr an
Read More »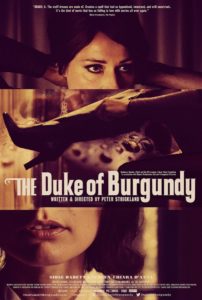 In 1467, Charles, the thirty-four-year-old Count of Charlois, received the news he had secretly longed for: his father, the Duke of Burgundy–known as Philip the Good–had died, making Charles the new duke. Father and son had clashed over the years. Philip was patient and practical and during his reign had slowly managed to expand Burgundy's
Read More »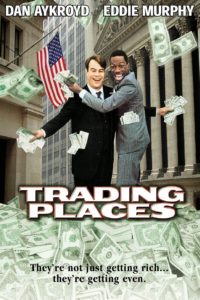 As I traveled around the world and as reviews of the book came in over the last year, I was heartened at how little challenge there was to the book's central theses. The magnitude of the inequality and the lack of opportunity was hard to deny. As usual, academics quibble: levels of inequality might look
Read More »
Recommendations from our clients
Dejo constancia que durante el tiempo con Don Ricardo Matias Ode Galarce prestó sus servicios en nuestra empresa, se reconoció su puntualidad, una actitud positiva, personalidad amigable y conciliadora con valores de honestidad, amabilidad e inteligencia, pro actividad y consistente en ayudar a los 89 alumnos que tuvo para mejorar sus conocimientos y habilidades para expresarse en idioma ingles realizando mas de 10.000 horas en el periodo indicado. Por lo anterior, me permito recomendarlo en estas funciones.
Declaro que durante el tiempo que Don Ricardo Ode prestó sus servicios en nuestra empresa, se reconoció su puntualidad, actitud positiva, personalidad amigable, buen manejo de habilidades blandas, comunicación efectiva y conciliadora con valores de integridad esperados. Por lo anterior me permito recomendarlo para desempeñarse en estas funciones.